The anniversary of a traumatic event can be very challenging and emotionally draining. There are, however, a variety of ways to cope with trauma so that the anniversary of the event is not as painful. Read on for some advice on dealing with the anniversary of a traumatic event.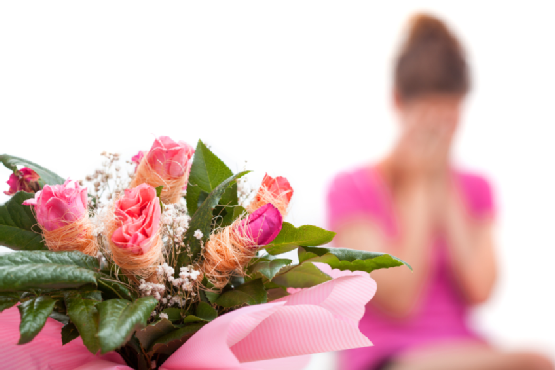 Have a Plan
The traumatic event that occurred in your life was sudden and unpredictable. However, it is possible for you to have control over the anniversary of the traumatic event. One of the best ways to exercise control over the anniversary is to come up with a plan for the day. Acknowledge your emotional needs for the anniversary, and incorporate them into a flexible plan. If you have been feeling sad about the event, think of ways you would like to mourn or reflect. For some people, the best plan is to carry on with a normal day. Even if the anniversary day doesn't go as planned, the act of making a plan is helpful for many people.
Communicate
Some people feel more comfortable on the anniversary of a traumatic event when they're with a large group, while others prefer to be alone. It's fine if you aren't feeling talkative on the anniversary of the event. Still, it may be a good idea to have the company of a friend, a family member, or even a pet for support.
Commemorate
For many people, memorialization is important on the anniversary of a traumatic event. A ceremony of some sort may be helpful—whether it involves a large group, a small group, or just you and your memories.
If a traumatic event has occurred in your life or in the life of a friend or family member, Crime Scene Clean-Up is here to help. Our compassionate team can help restore order when a tragedy strikes. Visit our website to see a list of the biohazard cleanup services we offer, and call us at (800) 991-3660 if you have any questions for us.