After the police finish investigating a crime scene and the coroner removes the deceased, all that's left are damage and biohazards. If you own the space in which the crime occurred, it's your responsibility to clean up the biohazard so you can move on; however, Crime Scene Clean-Up can help. Here's a brief look at the Crime Scene Clean-Up process:
Contacting the Specialists
Once the police take pictures, dust for prints, and remove all the pertinent evidence, ask them when it is appropriate to call clean-up specialists. Once you get the go-ahead, call Crime Scene Clean-Up—we're available 24 hours a day, 365 days a year. You can expect a crew to show up at your property within one to three hours.\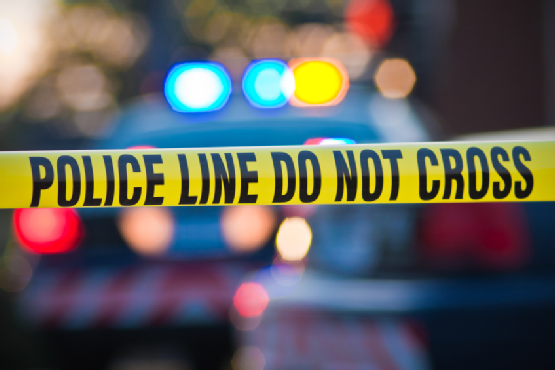 Surveying the Damage
Once we arrive at your property, we will perform a thorough evaluation of the crime scene. We will then organize our findings into a written proposal outlining the estimated scope and cost of the clean-up. We won't begin cleaning until you understand and approve the proposal.
Cleaning the Scene
Using the equipment in our truck, we then provide thorough cleaning, disinfection, and deodorizationuntil the space is once again habitable. We wear protective suits, goggles, gloves, and respirators throughout the process, and place all the damaged items in biohazard waste containers.
Follow-Up Tasks
Once the biohazards are all removed and the space is restored to its former state, we dispose of the waste through a fully licensed waste company. We can also help you with the necessary insurance procedures, and if necessary, obtaining reimbursement. Our goal is to make your life easier, not more difficult.
If you have any further questions the Crime Scene Clean-Up process, call us at (800) 991-3660. Our respect for property owners and our thorough crime scene clean-up services are two reasons why we're the nation's most trusted homicide and suicide clean-up company. Visit our website to get a better idea of our services.